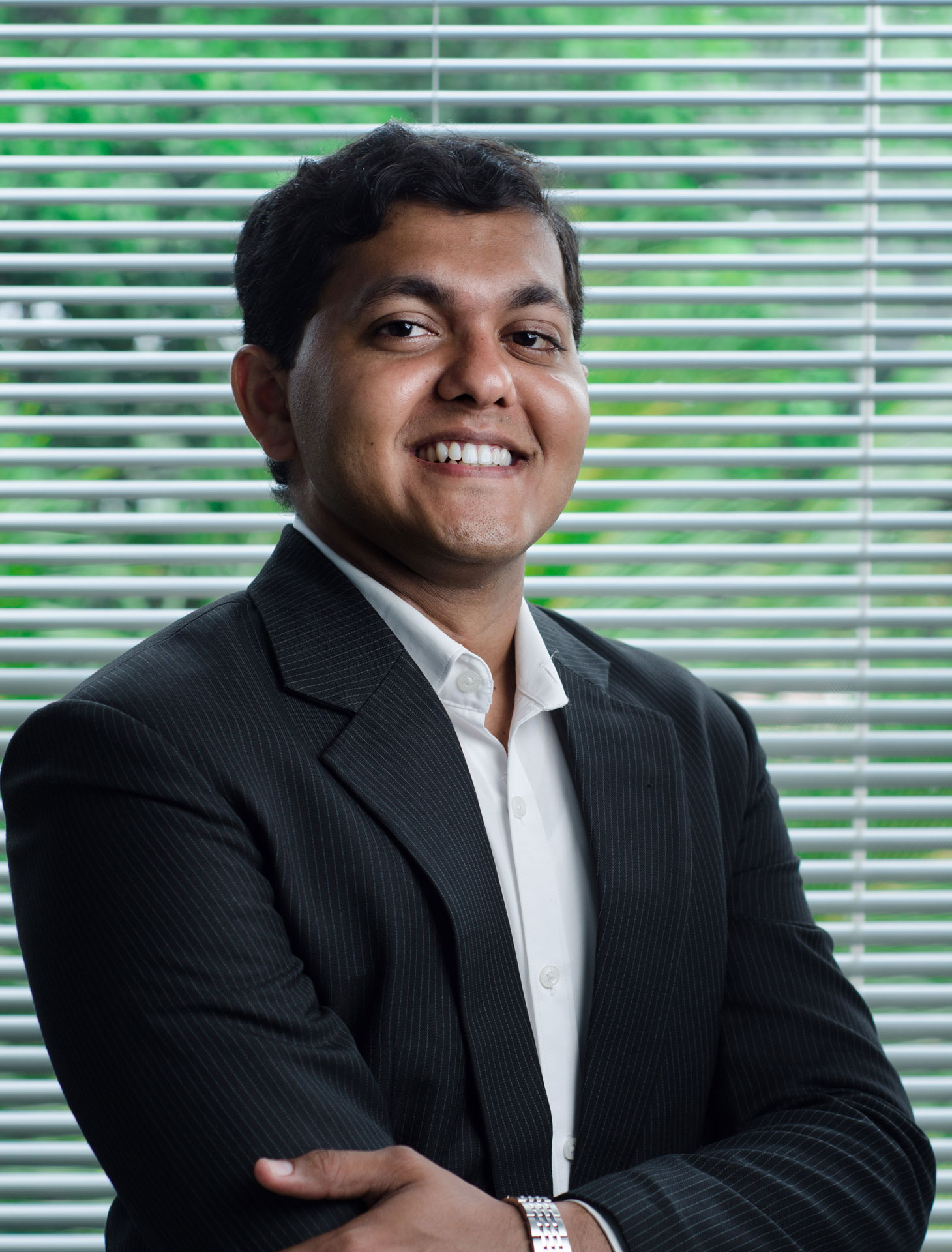 Raj Moorthy
Raj is a Business writer and a journalist at a reputed Sunday English newspaper in the country. He pursues writing as one of his hobbies and continues to do while looking into the Print Finish (Pvt) Ltd administrative work. He has been writing now for more than four years and has built a very strong contact database.
From small days, Raj wanted to become a Pilot and left to the US in 2015 to get the Private and Commercial licenses. He reaches for what he wants in life.
During his school days Raj used to do a lot of extra-curricular activities. He used to take part in the Interschool Shakespeare Drama Competition from 2006 to 2009. After leaving school he joined the Workshop Players of Sri Lanka and has acted in 'Phantom of the Opera' in year 2014 and was helping out with the production team of 'Jesus Christ Super Star' and 'Les Miserables' in 2013 and 2015 respectively.
Raj is also the Youth President of St Joseph's Church in Nugegoda and has done tremendous amount of work to build a strong youth community. He is a strong believer of God and does anything for church at any cost.
Being a Tamil, born in Jaffna and spent most of the time with every society in the country, Raj knows all three languages English, Tamil and Sinhala fluently.
As a multi-tasked individual, Raj takes up any challenge. Though he looks into the administrative aspect of the company he spends most of the time with the production staff working with them and being a part of them.
He has a very strong vision for the company and implements new things every day into the business activites.