Himaco Holdings was formed with a vision of uniting our subsidiary companies Himaco (Pvt)Ltd, Himaco Enterprises (Pvt)Ltd, Himaco Trading (Pvt) Ltd, Print Finish (Pvt) Ltd and Inmark Eco Solutions Pvt Ltd. We are a conglomerate striving towards success while offering a vast array of products and services to our honorable clientele.
We embarked on the journey towards our success nearly three decades ago, with Himaco (Pvt) Ltd. During the years we have been operational, we have attained a vast array of clientele ranging from different industries, which inspired us to grow even further than we were three decades ago.
Currently we have achieved our primary goal of expansion into other trades such as construction and home improvement, and agricultural products moving forward from printing machinery trade. As we envisioned in the beginning we want to be versatile and be able to provide our customers the services they need.
OUR VISION
To create better everyday for the many people. Our conglomerate envisions to provide all the needs of our clients under one roof.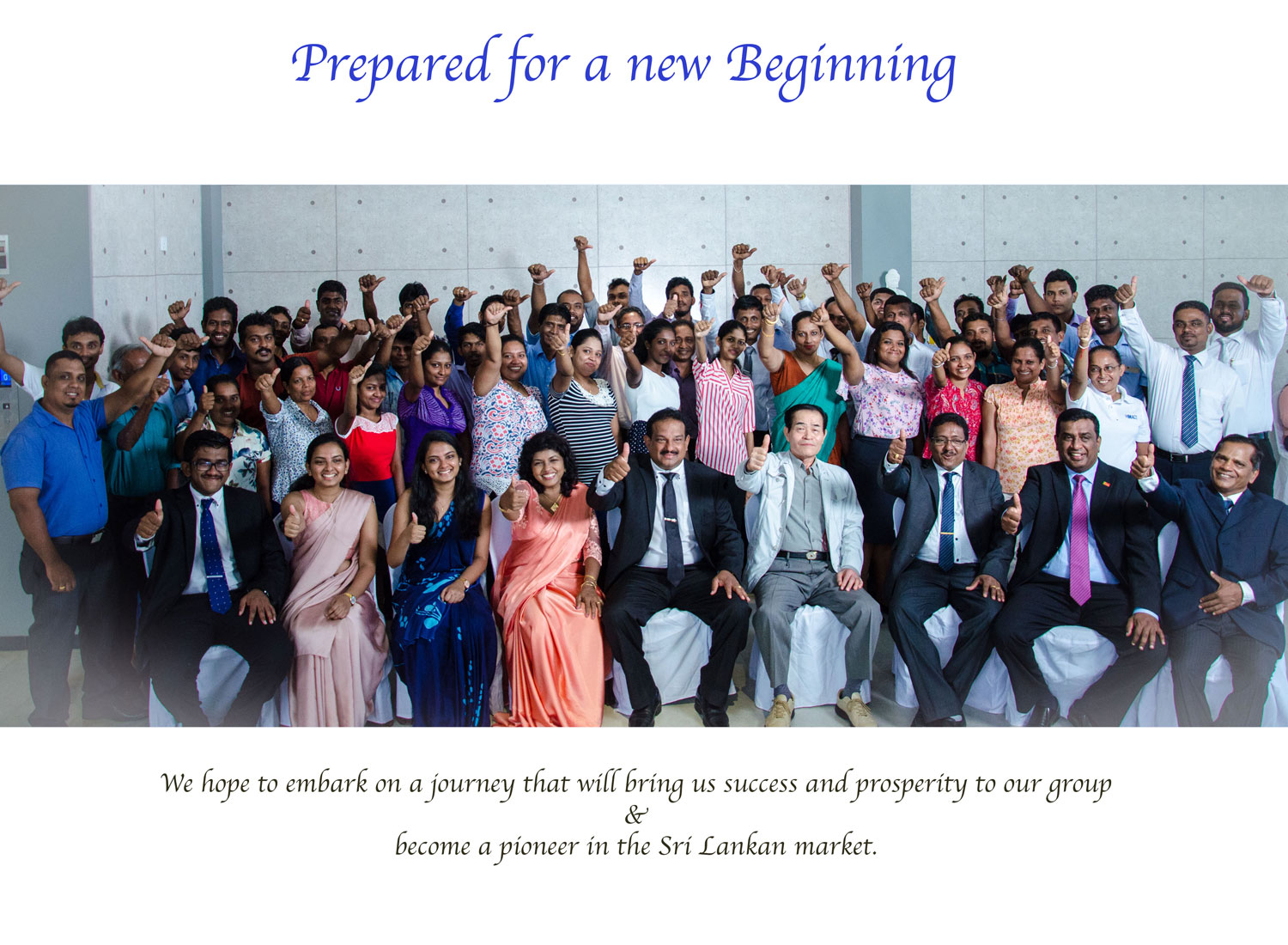 OUR MISSION
To accelerate the advent of sustainable corporate culture whilst maintaining an ethical environment, and thriving in the modern technologies within our diversified business models, whilst catering to our reputable clientele