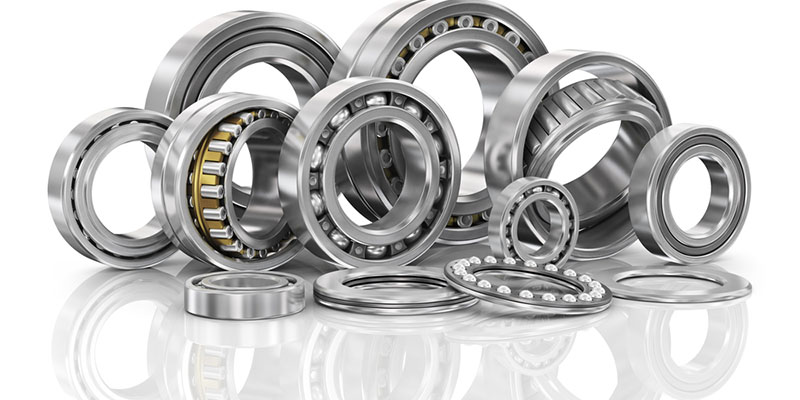 Himaco Trading Pvt Ltd
We are multi-national company which was established in 2008 under Himaco Holding to support the printing industries with spare parts and consumables. Not only we are grown up but also we were able to spread our clientele strength & supply chain from China/Japan/Europe.
A-Z spare parts stock available any given time, delivery around the clock and around the country on express service.
We are just call away for any of your consumable & printing machines spare parts & experience our service.
A summary of our products readily available at our outlet.